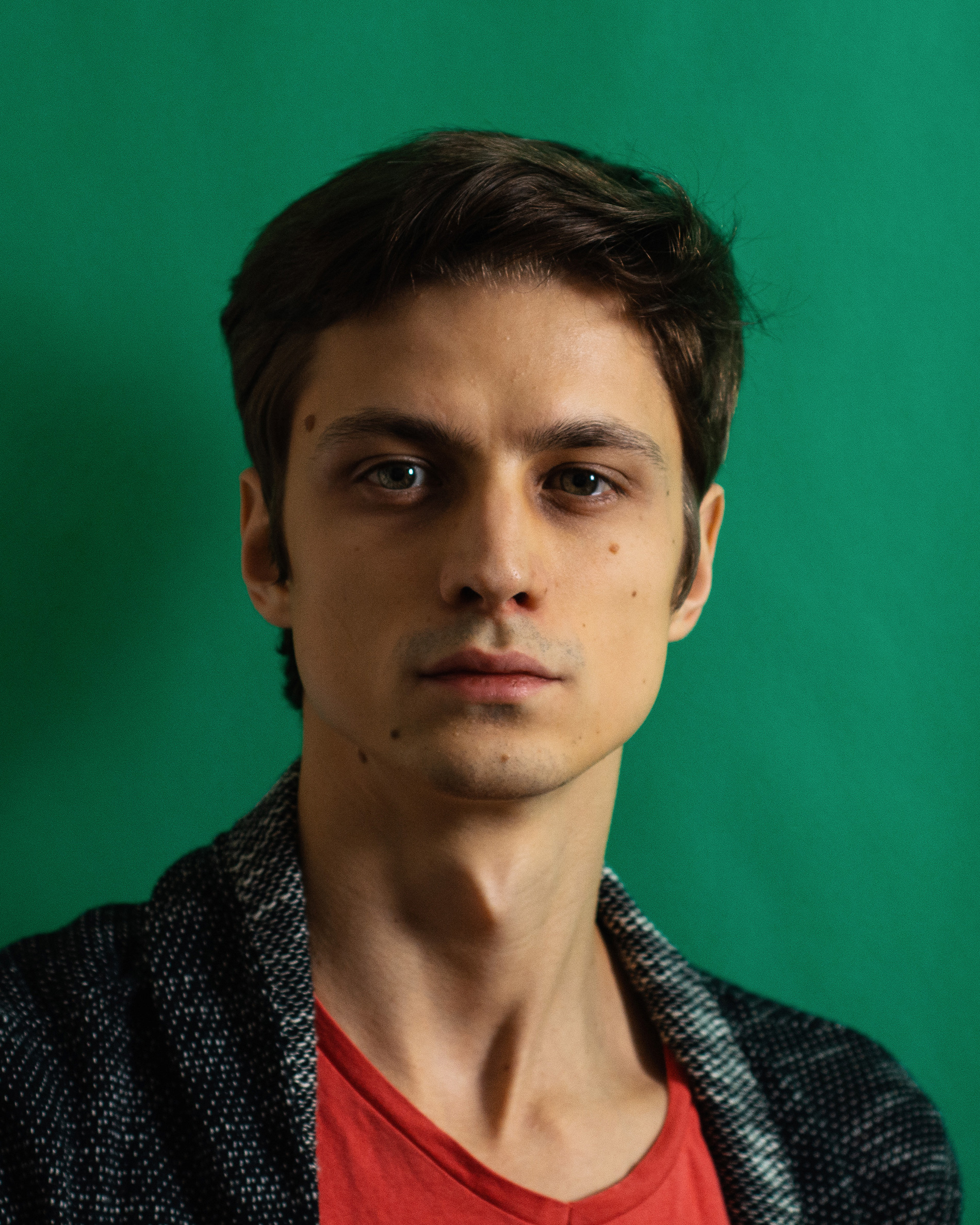 Hello!
I'm Maxim. I create and nurture digital products, strategize, build pixel-perfect interfaces and help a business flourish and become successful.
I have a vast experience working with Complex systems, SaaS products, E-commerce, E-learning, Fintech and Startups.
What I Do
Create and grow products from the idea
Analyze bottlenecks and solve problems
Support development
Help with (re)branding
Create concepts to test your ideas quickly
Add value to your product
I believe in humanity as a race of explorers and creators and work for a better future. I'm always open to interesting projects and conversations.
More facts
Deeply interested in new technologies
Always trying to push boundaries
Have a goal to read at least 1 book every month (oh, that's a tough one 😃)
Enjoy taking pictures while travelling or walking around